The "Punkt for Tübingen" Campaign focuses on 4 different areas where Stadtwerke Tübingen improves everyone's daily life. Therefore, the campaign consists of four different motives:

1. Profit (all of the profit is contributed to regional projects)
2. Networks (the Stadtwerke are responsible for the local public transport system, energy supply and water supply)
3. Clubs (Stadtwerke Tübingen supports (sport) teams in the region around Tübingen)
4. Culture (Stadtwerke Tübingen also supports cultural events like theatre and cinema)

The campaign consists of billboards and print products which can be distributed at fairs, exhibitions or online giveaways as well as short animated videos for social media and perimeter advertising. The pictures below show a selection of the print products (a memory game, a shopping chip, coasters and postcards) and the advertising boards which are spread in the whole region.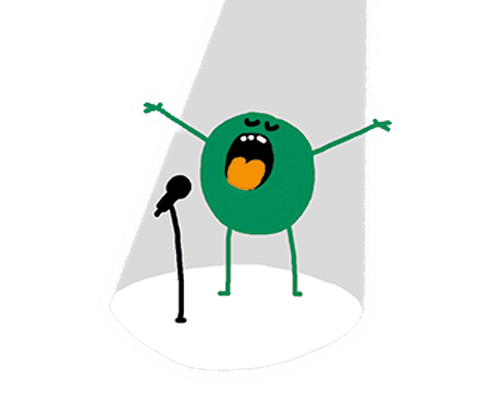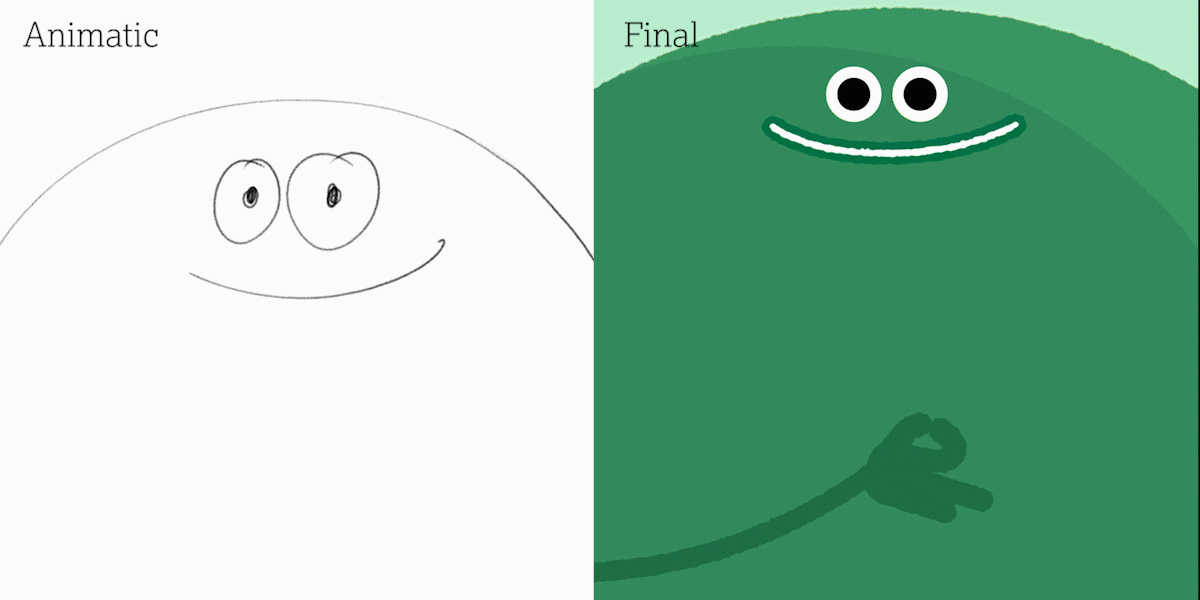 One major challenge for the videos was, that the clips had to work on different (social media) platforms and therefore in different formats. Thats why most of the elements are kept in the center of the frame which makes it easy to crop the videos. The client also asked for a version which they can put on perimeter advertising boards (as you can see below). 
CREDITS
Concept and Characterdesign:
Marc Böttler
Illustration & Animation:
Michael Böttler, Marc Böttler
Music and Sounddesign:
Gerd Böttler
Project Management:
Ulrike Schaal