Ich höre deine Stimme, aber verstehe dich nicht.
I hear your voice, but I don't understand.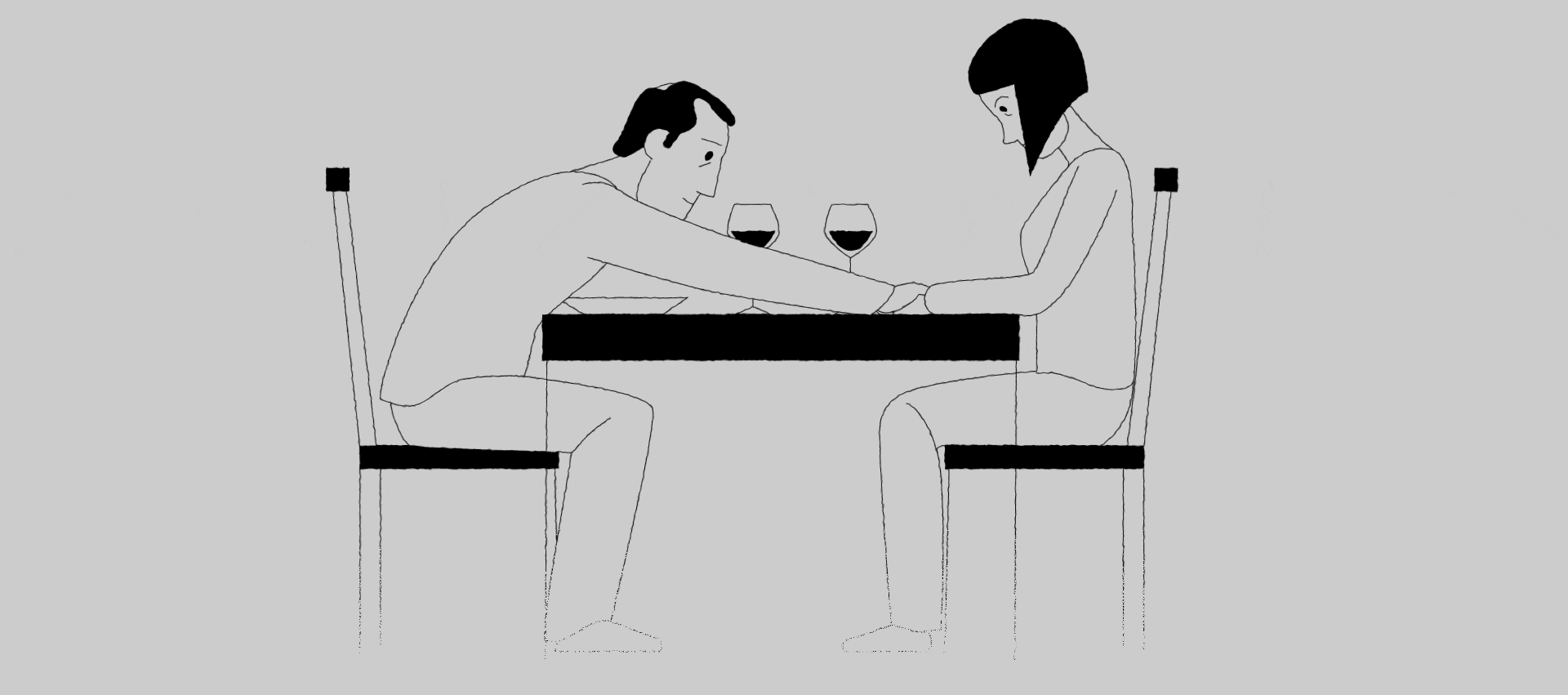 Wie kann Kommunikation mit Menschen gelingen, die mit einer Demenz leben? Wie dringe ich durch den Nebel? 
Wir lassen eine Betroffene selbst zu Wort kommen, die ihre Bedürfnisse äußert und aufzeigt: Ich brauche dich. Verständigung kann nur gelingen, wenn du dich auf meine Situation einlässt.

Ein berührender Film, der mit reduzierten Darstellungen, abstrakten Kombinationen und Stilelemente des Kubismus auch in der Bildsprache die veränderte Wahrnehmung sichtbar werden lässt.
How can communication succeed with people living with dementia? How do I get through the fog?
We let a person affected by dementia speak for herself, expressing and demonstrating her needs: I need you. Understanding can only succeed if you get involved in my situation.

A touching film that uses reduced pictures, abstract combinations and stylistic elements of cubism to make the changed perception visible in the visual language.

Ich kann deine Zuneigung spüren, 
deine Nähe und Liebe.
I can feel your affection, your closeness and love.
CREDITS
Ein Film für die Alzheimer Gesellschaft Baden-Württemberg e.V.
Konzept:
Theo Eißler, Michael Böttler, Ulrike Schaal
Text:
Theo Eißler
Art Direction:
Michael Böttler
Illustration:
Michael Böttler, Ayla Quirós
Animation:
Michael Böttler
Sprecherin:
Barbara Stoll
Regie:
Michael Böttler, Ulrike Schaal
Projektleitung:
Ulrike Schaal